Services for companies that want to develop projects in Asia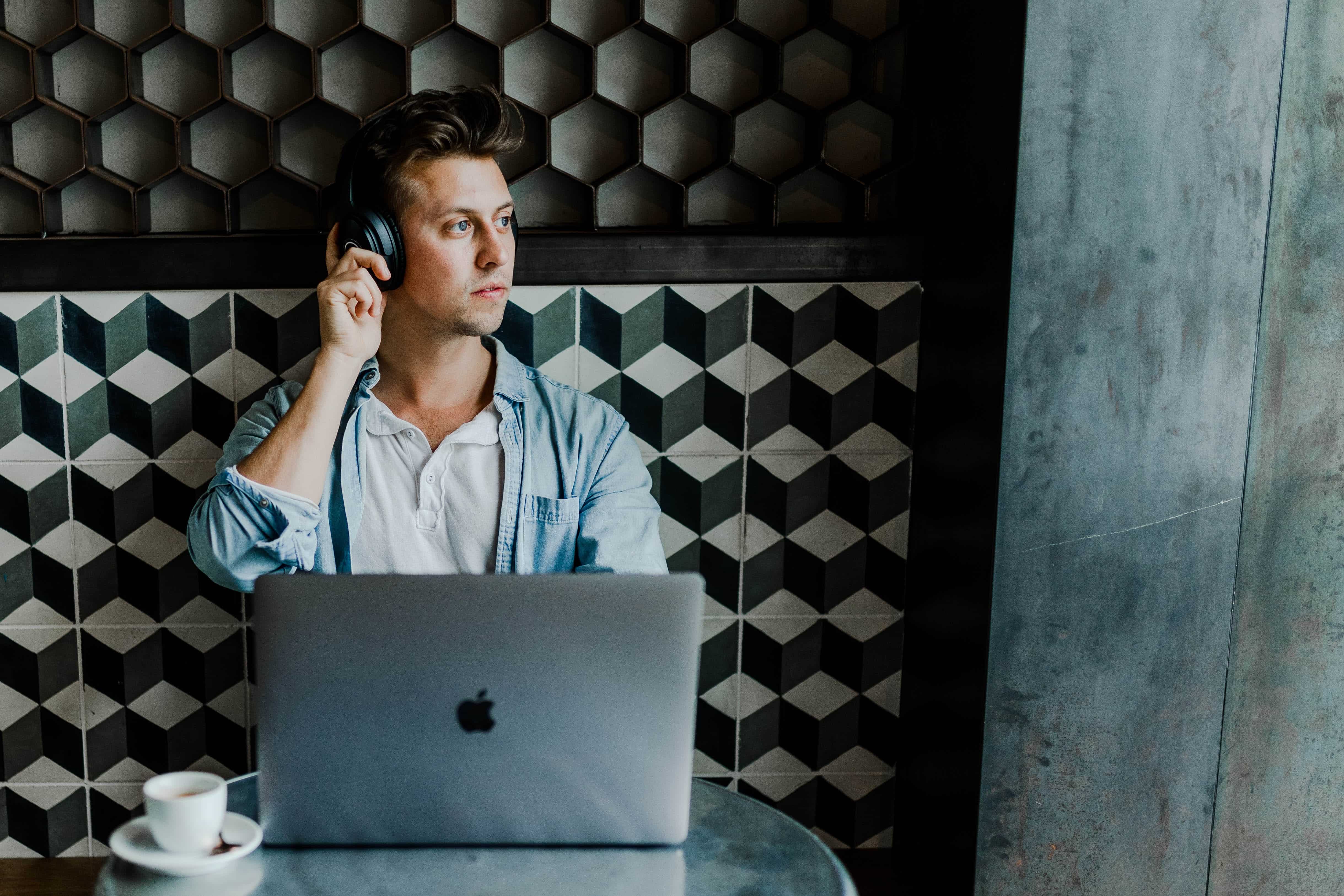 Freelancers
Support for freelancers who want to start doing business in China. Import and export, Dropshipping, Amazon FBA ... contact us and solve your doubts.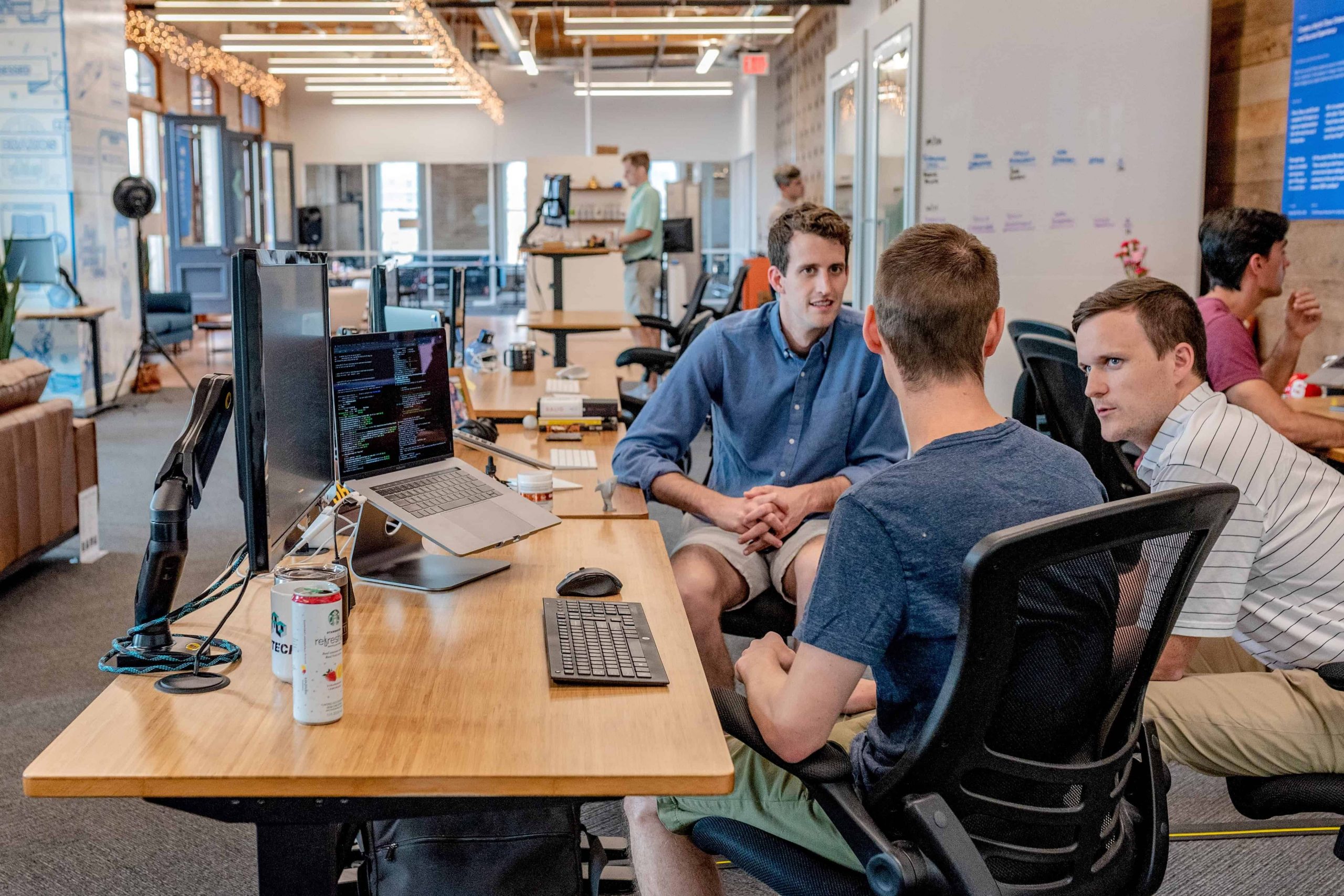 Small Business
We are your ideal partner to start developing projects in China. From moving your production to China to manage shipments of your products. Expanding your business has never been easier.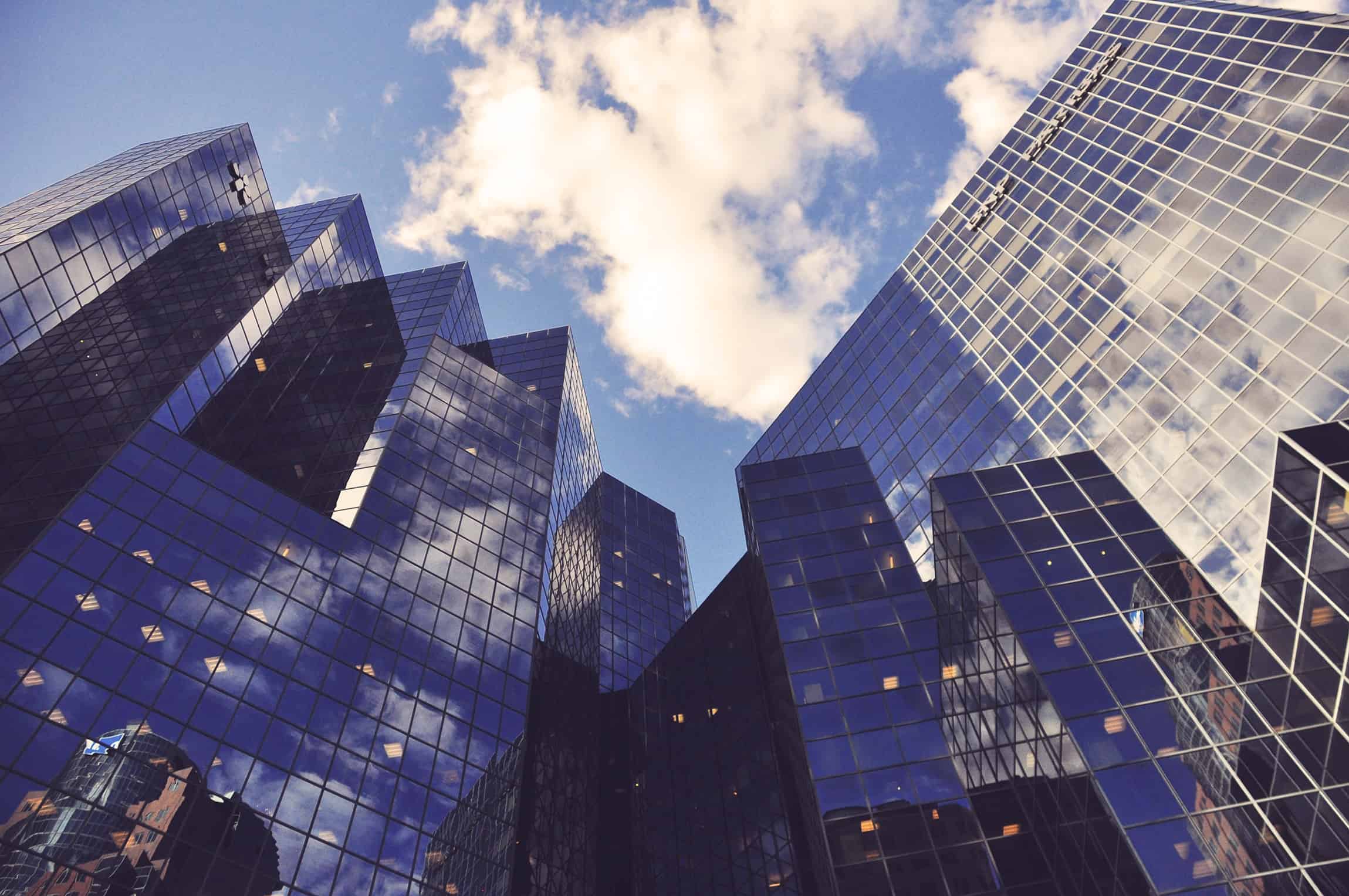 Large Firms
Implementation processes in China, relocation of production, prototyping, etc. We have a great deal of expertise in campaigns of that kind globally.